The natural resource and environmental economics major concentrates on the business side of natural resources, including the legal, political, economic and social aspects of managing our land, water and air. You'll assess public policy governing issues, such as logging, mining, habitat restoration, agricultural production, industry and recreational use. The natural resource and environmental economics degree program combines in-depth study of the natural sciences with economics, law and other social sciences.
College

Hours Required

120 credit hours

Minors Available

Natural Resource Economics

Areas of Focus

Environmental Economics

,

Energy Economics

,

Eco-Business and Sustainability

,

Water Economics
The Nebraska Difference
Own Your Experience
Customize your education by choosing from four programs, adding a minor or pursuing a certificate.
Find Opportunities to Grow
Attend industry tours, study abroad, join a student organization or conduct undergraduate research.
Build Connections to Create Your Future
Build Connections to Create Your Future Take courses designed to help you explore career paths, develop study skills and find resources.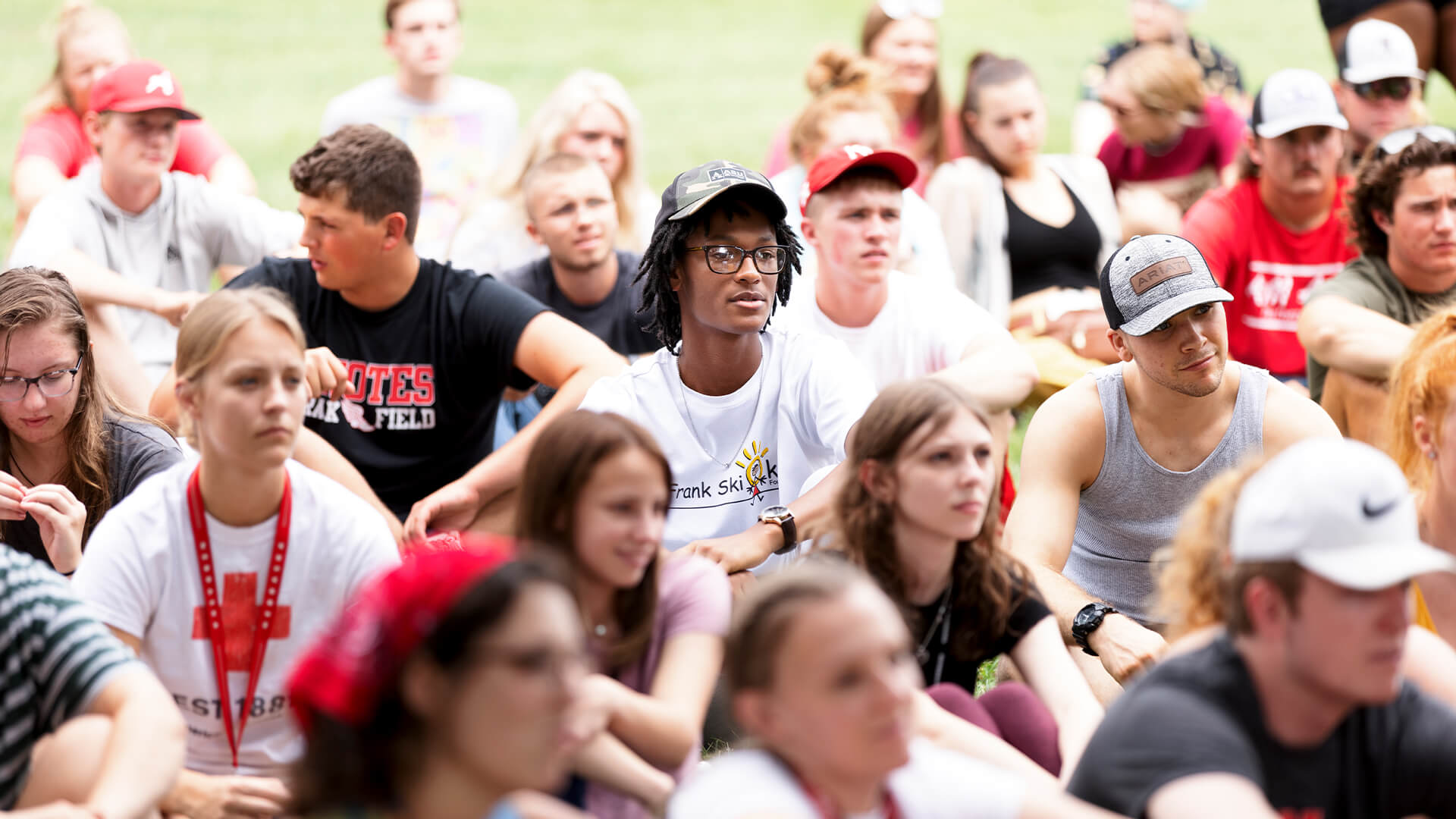 Program Features
Choose a Key Area 
Choose one of four academic options in key career areas of natural resource and environmental economics—environmental economics, energy economics, eco-business and sustainability, and water economics. 
Take Core Courses 
You will take 12-13 hours of core natural resource courses. Additional courses in resource economics, law and policy give you valuable experience in applying economic principles to natural resource issues.  
Customize Your Academic Experience 
Flexibility provided by elective course blocks gives you an opportunity to add one or two minors to your major. Minors in areas such as community and regional planning, geology or natural resources help you customize academic programs to your unique interests and career goals.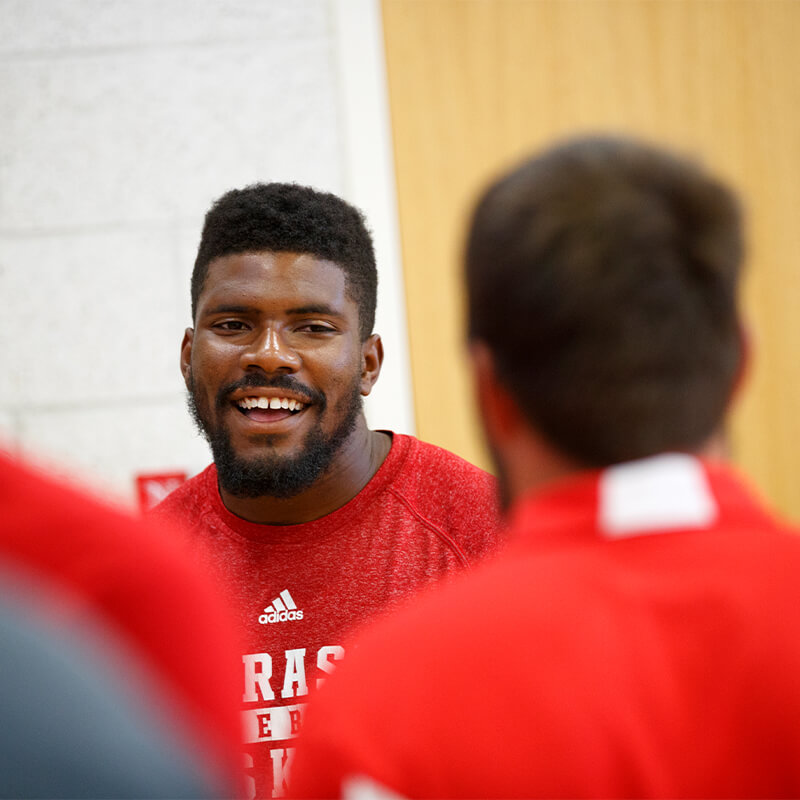 Notable Courses
Energy and the Environment: Economics and Policy (ENSC 230)

Economics of energy, including how production and consumption are determined; links between economic and environmental outcomes. Influence of economic, environmental and trade policy.
Resource and Environmental Economics I (NREE 265)

Application of economic principles to actual natural resource/environmental issues with focus on tradeoffs, cost and benefits and decision making.
Natural Resource and Environmental Law (NREE 357)

Environmental impact review, air and water pollution control, solid and hazardous waste control, endangered species and habitat preservation, land use regulation and more.
Natural Resources Policy (NRES 323)

Conflicts and common ground perpetuated by increasing demands on our natural resources. Policy development and issue analysis. Review and evaluate historical policy actions.
Agricultural and Natural Resource Policy Analysis (NREE 445)

Social benefit-cost analysis described and illustrated through applications to current agricultural and natural resource policy issues. Economic approaches to policy evaluation derived from welfare economics.
Resource and Environmental Economics II (NREE 465)

Application of resource economics concepts and empirical tools to resource management problems. Public policy issues involving environmental quality, land and water management.
Explore the 4-Year Plans
Huskers Do Big Things
Internships
Conservation policy intern, Nebraska Wildlife Federation, Lincoln, Nebraska
Environmental marketing Intern, Li-COR Biosciences, Lincoln, Nebraska
HR/org development intern, Orthman Manufacturing, Lexington, Nebraska
Sustainability intern, Lincoln Mayor's Office, Lincoln, Nebraska
Intern, Sandhills Publishing, Lincoln, Nebraska
Careers
Data analyst, C-Minus, Auburn, Nebraska
Home energy assessor, Mark Group, Burlington, Massachusetts
Supply analyst, Union Pacific, Omaha, Nebraska
Integrated water management planner, Nebraska Department of Natural Resources, Lincoln, Nebraska
Environmental health technical professional worker, Lincoln Lancaster County Health Department, Lincoln, Nebraska
Graduate Schools
M.S. Agricultural Economics, University of Nebraska–Lincoln
M.S. Management & Organizations, University of Colorado-Denver
M.S. Environmental Policy, University of Michigan
M.S. Natural Resources, University of Nebraska–Lincoln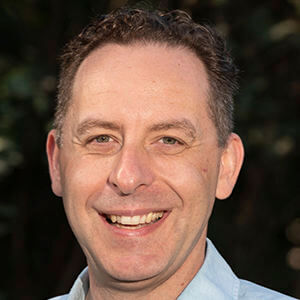 Featured Faculty
Nicholas Brozović, Professor
Dr. Nicholas Brozović is a professor in the Department of Agricultural Economics. His research areas include water resource management and policy, environmental and resource economics and entrepreneurship. Dr. Brozović earned a B.A. in Geology from Oxford University, an M.S. from the University of Southern California in Geological Sciences and an M.S. and PH.D. from the University of California–Berkeley in Agriculture and Resource Economics.
Academics & Experiential Learning
Learn from professionals in agricultural economics classrooms at all levels.
Get first-hand advice from alumni related to course information, career direction and connections that lead to internship and employment opportunities or professional degrees.
Earn credit while participating in education abroad programs or being on a student team that competes at a national level.
Career Preparedness
The AECN 100 New Student Career Orientation course focuses on building skills and habits that help you grow personally and professionally. Students and alumni share experiences that were gamechangers for them.
AECN 20, Seminar in Agricultural and Applied Economics, a sophomore-level course, provides a comprehensive understanding of agricultural economics careers, through parterning with Professionals throughout the industry.
Community
AECN 376 Rural Community Economics includes a team-based community-analysis project. Near the end of the semester, teams present recommendations to community leaders—real-world experience in a community setting.
You will have many internship opportunities with organizations like environmental agencies, energy companies, policy-related organizations, community economic or rural development offices and more.
Have Questions?
We're Here to Help
If you have questions about the Natural Resource and Environmental Economics major or navigating the application process, contact us.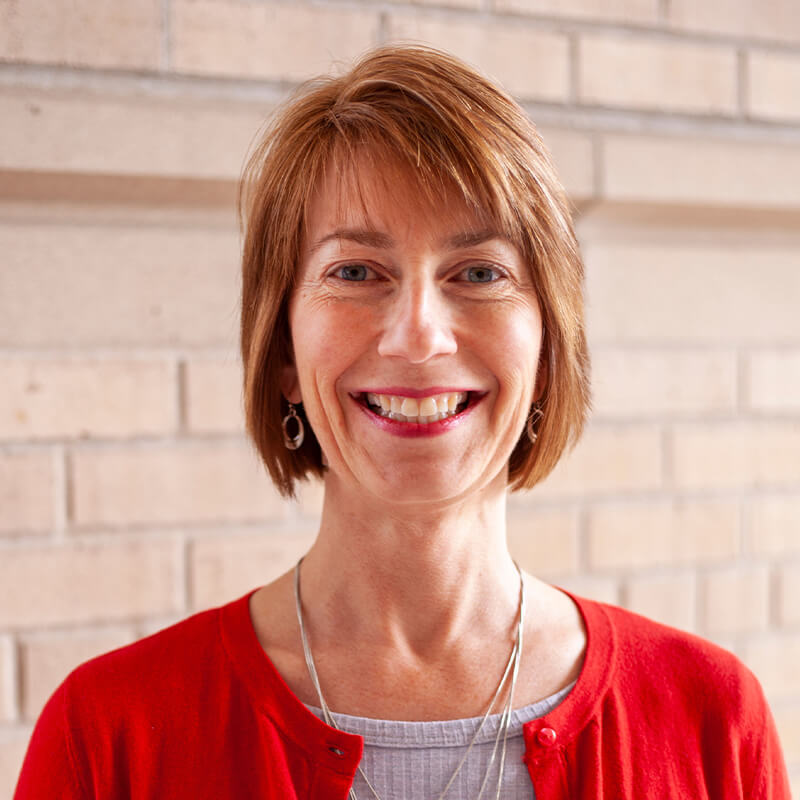 Contact Name

Sue Ellen Pegg

Contact Title

College Relations Director

Phone

Email